August 22, 2012
NOBLE ISLE AND OMEGA HOUSE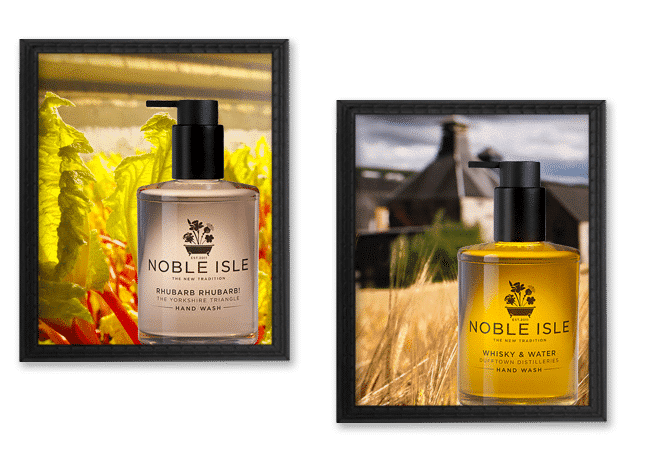 Over the last 3 weeks OMEGA, the official time keepers of the London Olympic Games 2012, made the charming House of St. Barnabus in Soho their home, transforming it into OMEGA House, London's most luxurious and exclusive members club during the games. OMEGA House hosted a stream of glamorous parties and cultural events with top DJ's, VIP's and fascinating guest speakers including, moonwalker Buzz Aldrin.
OMEGA ambassadors, Olympic Medallists and VIP guests including Nicole Kidman, Eddie Redmayne, Jessica Ennis, Michael Phelps, Chad le Clos, Henry Cavill, Kim Catrell, Abhishek Bachchan, Ryan Kwanten and Dan Stevens all enjoyed the exquisite hospitality, divine cocktails, delicious food, private dining, stunning interior and garden of OMEGA House and…..they all got to wash their hands with Noble Isle!
We were delighted and honoured to adorn the ladies bathrooms with our Rhubarb! Rhubarb! Hand Wash and Lotionand the gentlemen's bathrooms with our Whisky & Water Hand Wash and Lotion. It was thrilling to have some of the most accomplished athletes and famous people and in the world using our products in such a special place during such a momentous occasion for Great Britain.
Our products celebrate the best of the British Isles and are inspired by the wonderful people, places and ingredients that flourish here. We congratulate Team GB for making us proud and thank all those who worked so hard to make the Olympic Games and OMEGA House such a glorious success.