April 6, 2023
Noble Isle Joins Forces with The Hygiene Bank to Alleviate Hygiene Poverty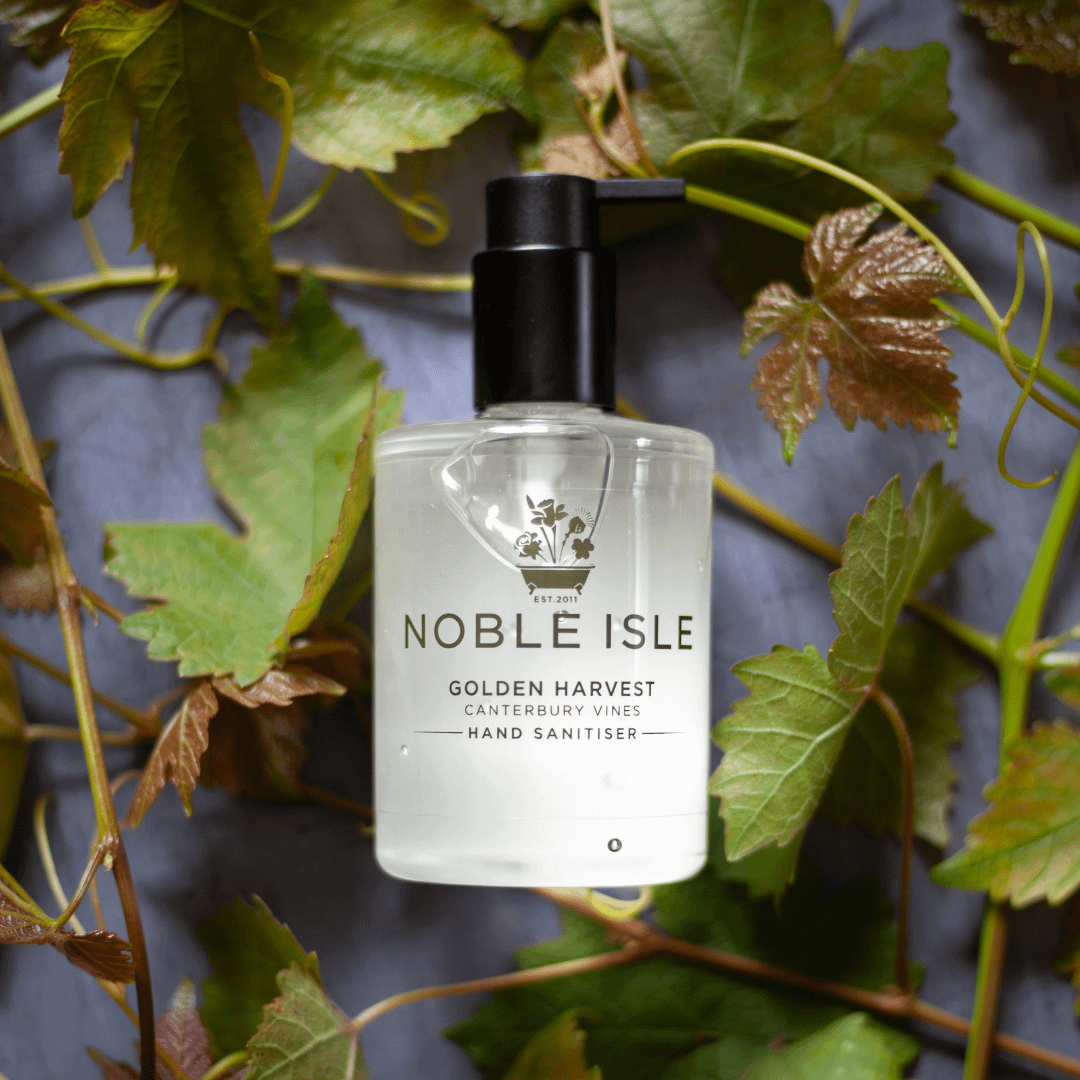 Understanding The Hygiene Bank's Mission
The Hygiene Bank is a grassroots charity working tirelessly to combat hygiene poverty in the United Kingdom. Their mission is to provide essential hygiene products to those in need, ensuring that everyone has access to basic cleanliness and dignity. By distributing these items to local communities, they empower individuals and families to lead healthier, more confident lives.
Noble Isle's Commitment to Charity and Social Responsibility
Noble Isle is dedicated to giving back to the community and supporting charitable causes. Our partnership with The Hygiene Bank is one of many examples of how we use our resources to make a positive impact in our communities. We understand that providing quality hygiene products not only benefits physical health but also fosters self-esteem and well-being.
Donating Essential Hygiene Products
In our collaborative effort to fight hygiene poverty, Noble Isle has proudly donated hygiene products from our range. This contribution will help The Hygiene Bank in their ongoing mission to bring essential personal care items to those who need them the most.
The Stark Reality of Hygiene Poverty in the UK
Hygiene poverty is a pressing issue in the United Kingdom, with a staggering number of people struggling to afford basic personal care items. According to The Hygiene Bank, one in three people in the UK has had to cut down on personal hygiene due to financial constraints, while 14 million people live in poverty. The inability to maintain personal hygiene can lead to social exclusion, mental health issues, and even employment barriers. By acknowledging and addressing hygiene poverty, we can help create a more inclusive and supportive society for all.
Supporting the Fight Against Hygiene Poverty: How You Can Help
There are several ways to contribute to the fight against hygiene poverty and support The Hygiene Bank's initiatives:
Donate hygiene products: You can drop off new, unused, and in-date hygiene products at your nearest collection point.
Host a collection: Set up a collection point at your workplace, school, or community centre to gather essential items.
Volunteer: Offer your time and skills by volunteering with The Hygiene Bank or other organisations combating hygiene poverty.
Raise awareness: Share information about hygiene poverty and The Hygiene Bank's work on social media, and encourage others to get involved.
Financial contributions: Make a monetary donation to The Hygiene Bank or other related charities to help fund their operations and reach more people in need.
By taking action, you can directly impact the lives of those suffering from hygiene poverty, offering them a sense of dignity, improved self-esteem, and a healthier life.
Join Us in Supporting This Noble Cause
We invite you to join us in raising awareness about hygiene poverty and supporting The Hygiene Bank's vital work. Together, we can make a difference in the lives of those facing this often overlooked yet critical issue. Share our story, spread the word, and help us create a future where dignity and hygiene are accessible to all.