January 17, 2018
Noble Isle's Guide to the UK: Yorkshire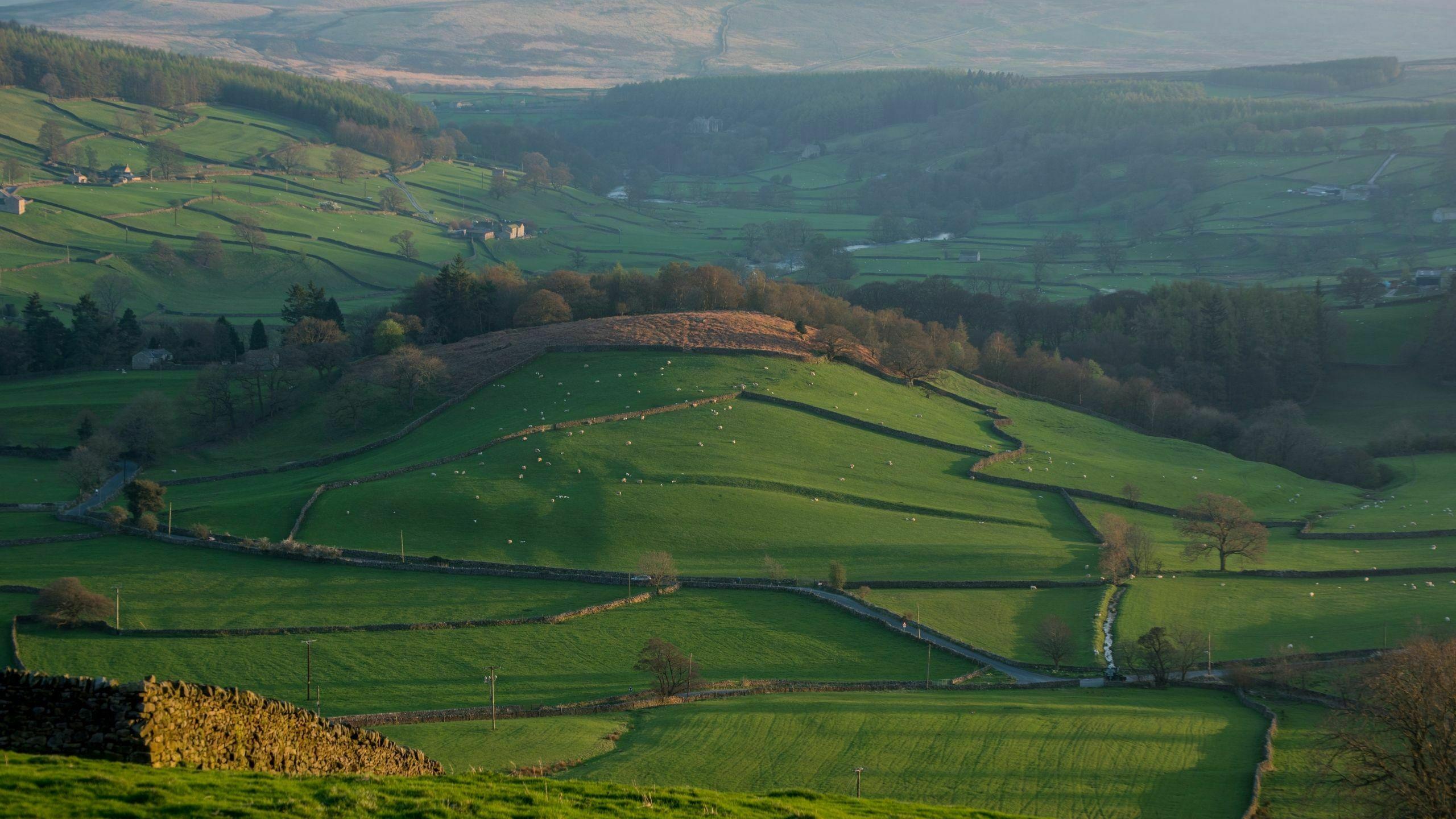 At Noble Isle, we work with a variety of celebrated producers to source the extracts for our fragrant Bath & Body collections and multiple luxury hotels around the British Isles. We wanted to take the opportunity to give you Noble Isle's Guide to the UK, by asking the people who know the area best, where the hidden gems of the region are.
This month we contacted Christina Brion the MD and founder of Gorgeous Cottages, in Yorkshire. Gorgeous Cottages are a family-run holiday company who love Yorkshire and everything about it! They launched in 2012 with a desire to deliver the very best self-catering holidays in Yorkshire by only representing the finest properties across the region.
Q1. What makes Gorgeous Cottages unique?
Our love of Yorkshire, bordering on obsession! Our strict standards in terms of the properties we will market – only the very best will do. We also take very good care of our customers, from the initial enquiry, to providing lots of pre-holiday info to the moment they leave the cottage. That's why over 98% of our customers would book again!
Q2. Apart from unwinding in your Gorgeous Cottages, what other places do you like to visit in Yorkshire?
There are a few places in Yorkshire which have a special place in my heart. Helmsley is a gorgeous market town in the North York Moors. Not only is it very pretty here, but it has enough world class eateries in and around it to keep you well fed for weeks. And just a few miles further north takes you into the North York Moors National Park. The countryside around Farndale and Rosedale Abbey is just breath-taking, and I have to see it at least once a month. Other favourites include Sandsend on the coast and charming Masham in the Dales. And of course wonderful York.
Q3. Is there any interesting history associated with any of your cottages?
The Retreat in Sandsend has a fascinating history. You can read more here: https://www.gorgeouscottages.com/retreat-luxury-coastal-cottage-remarkable-history/
Also our newly launched Tate Studies in Richmond was once a boarding school attended by Lewis Carroll. https://www.gorgeouscottages.com/property/tate-studies/
Q4. Next time we visit Yorkshire, what local delicacies must we try?
If you haven't been already, a Fat Rascal at Bettys Tearooms is a must. If you're near the coast stop at the Magpie Café in Whitby for Fish and Chips – the best in the UK some would say! Wash it down with a nice gin & tonic using Harrogate Slingsby Gin.
Q5. Anything else you would like to say to our readers about Yorkshire?
Yorkshire has so much to offer the staycation generation, with stunning countryside, pretty towns and villages, fabulous restaurants and gastro pubs and of course the very best luxury accommodation! For those who head to Cornwall each year, give Yorkshire a go instead!