March 4, 2013
THE HARDY FIRST FLOWERS OF SPRING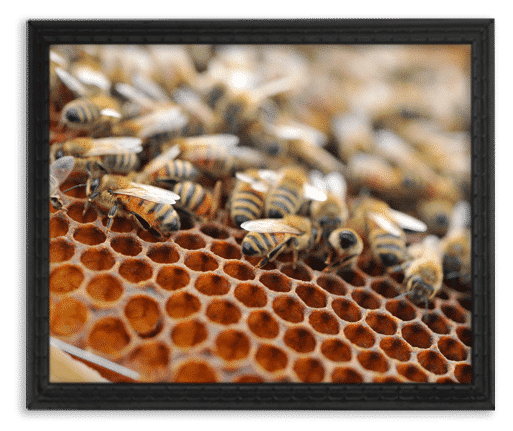 You wouldn't know it from the grey cold weather that we are experiencing, but British summer time is upon us. The clocks will move forward by one hour on the last Sunday of March, the days will stay lighter longer and the summer will begin to rise…. we hope anyway.
Even with the snow, when the green buds of spring are sadly delayed the hardy heather of the Scottish Highlands lives to die another day. Our Scottish beekeepers haul their hives of hardworking bees high up on to the wind-whipped slopes of Perthshire and Deeside. Heather is the only, lonely nectar-giving plant to survive at these altitudes, and therein lies its attraction for apiarists. Being a single-flower honey, heather honey is wild and distinct: dark, unctuous, almost smoky. Our Luxury Bath and Body Gift Sets are filled with natural antioxidants from this revered nectar.
In this harsh weather the skin on your hands and your cuticles can become very dry so a daily dash of nourishing heather honey hand lotion will keep them protected and hydrated, not to mention smelling clean and bright with white blooms of jasmine, magnolia and neroli.