February 4, 2020
The Noble Isle Sustainable Beauty Guide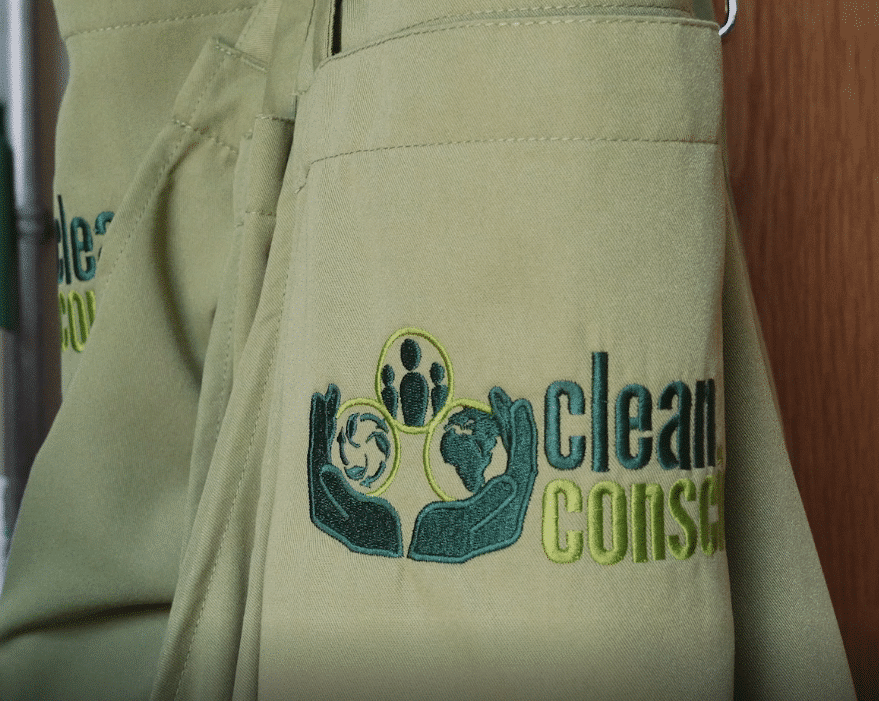 Join us in our pledge to become a cleaner, greener force for environmental change. This year we've made a commitment to champion a greener future and have partnered with Clean Conscience, a charity that repurposes leftover toiletries and packaging from the hospitality industry to distribute to those in need and to generate sustainable energy – you can find out more about their amazing work here.
We hope you'll join us on our journey to a brighter future, so below we've shared some easy changes and tips to help you create a greener and more sustainable beauty routine:
Shop Local
Think about the carbon footprint as well as the brand's eco-credentials when shopping for toiletries. A brand may have an eco ethos but if the toiletries have been flown from half-way across the world they may not be the best choice. Here at Noble Isle we believe in choosing local and every product in our range is made here in the British Isles by small independent businesses who are passionate about what they do.
Nature's Bounty
At Noble Isle our products have always been vegan, paraben-free, SLS-free, gluten-free and cruelty-free. And we've carefully considered the sourcing of our natural actives too. So rather than flying in the latest 'must-have' ingredient without questioning its origin, we have created our own. All our unique natural extracts come from small producers, based here in the British Isles. Each extract is carefully harvested when it's in season, by farmers and producers who are experts in their field, and then blended into a unique powerful botanical.
The rose extract in our Tea Rose collection is created using English rose petals from The Real Flower Company's sustainable Hampshire farm; the grapes for our Golden Harvest collection are harvested at their peak in the late summer on Simpsons Wine Estate near Canterbury; and the rhubarb in our Rhubarb Rhubarb! collection is hand-picked by E. Oldroyd & Sons, sixth-generation rhubarb farmers in the Yorkshire Triangle. You can find out more about the provenance of our unique extracts here.
Recycle, Recycle
Choose products with minimal packaging or easy-to-recycle packaging. Try to find products that use uncoated paper or card and if you're choosing plastic opt for PET that can be easily recycled. Bottles should have a triangular symbol on their base that states what they are made from.
All our boxes are made from uncoated cardboard and have been designed to be re-used or can easily be recycled. Our bottles are made from highly recyclable PET and can be recycled by most local authorities – so no need to make a trip to a specialist shop. Make sure you wash the bottle first. Our pumps can also be recycled by dismantling them.
Less is More
It's worth trying before you buy as some formations can be watery, which can mean you use more. At Noble Isle all our Luxury Hand Washes and Luxury Bath & Shower gels are concentrated so a little goes a long way.
We'd love to hear more about your sustainable beauty swaps – do tag us, @nobleisle if you are sharing on social media or join in the conversation by following the hashtag #begreenandserene.