January 9, 2023
The Ultimate Cosy Night In With Noble Isle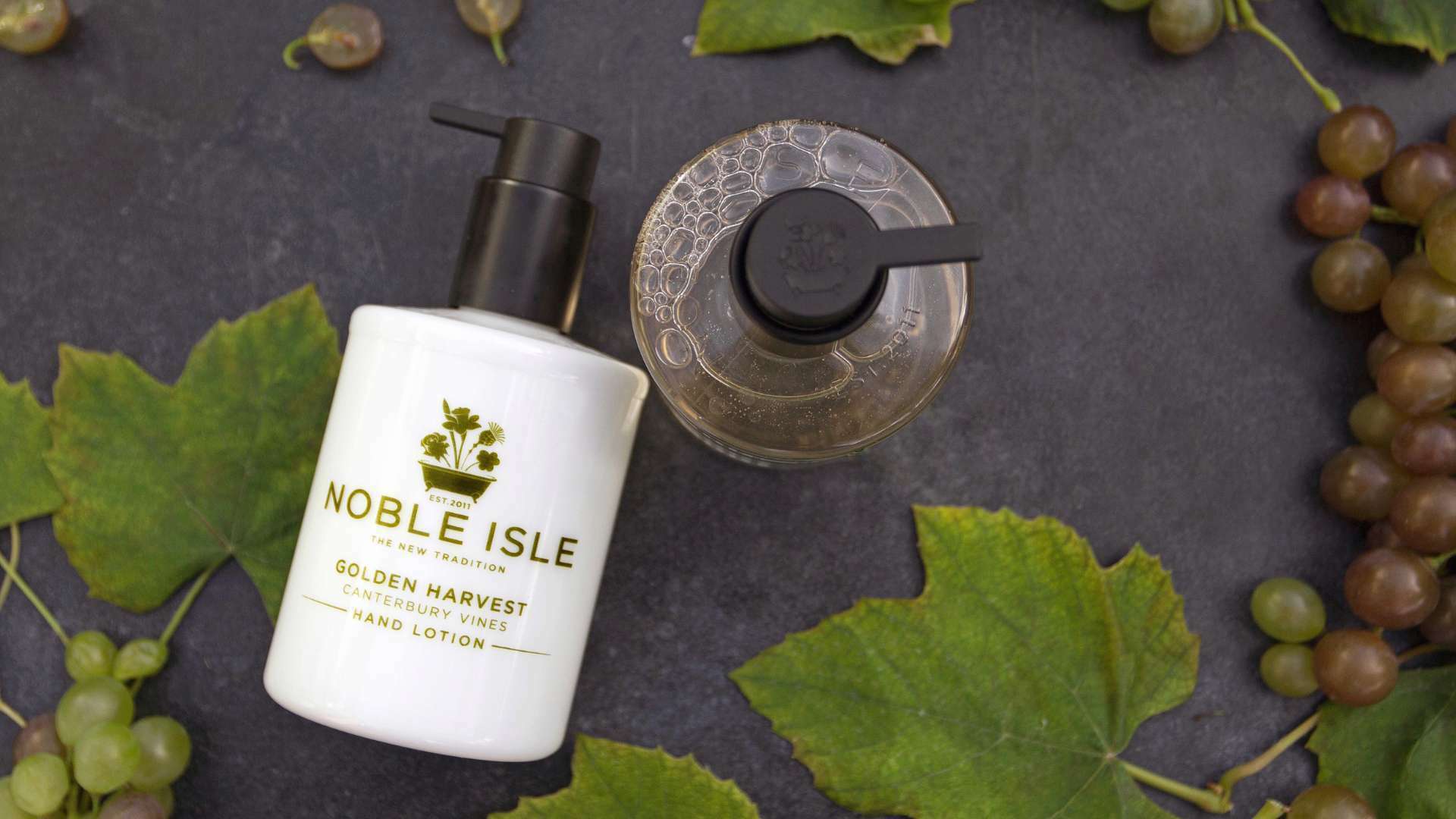 There's nothing quite like settling down with a good book or film, surrounded by the comforts of home. But why not elevate your next night to the ultimate level of indulgence with the help of Noble Isle? In this article, we will explore the delights of a Noble Isle-infused evening and provide some tips for creating the perfect ambience. From luxurious scents to pampering skincare, Noble Isle has everything you need to turn a simple night in to a truly indulgent experience.
Set the Mood with a Luxury Candle
To start the night, lighting a candle can be a simple yet effective way to create a cosy ambience for an evening in. Whether you opt for a warm and spicy scent like our Dram of Whisky, Large Luxury Scented Candle or a calming and refreshing fragrance, like our Pinewood Large Luxury Scented Candle, the gentle glow can help set the mood for a relaxing evening at home.
If you're wanting to cuddle up on the sofa with a good book, enjoy a home-cooked meal, or just simply wind down after a long day, the soft light and soothing aroma of a candle can add an extra touch of comfort and tranquility to your space.
Pamper with our Luxury Bubble Bath & Shower Gel
Running a warm bath is the ultimate indulgence for a cosy night in. The soothing heat of the water, combined with the steam and your favourite luxurious scents, can help you relax and unwind after a long day. Our fresh Golden Harvest, a glorious blend of mellow fruitfulness or our pure and charming scented Tea Rose are two exquisite Bubble Bath & Shower Gel scents to pamper yourself with and feel rejuvenated. Whether you prefer a long soak or a quick dip, put on some soothing music or a relaxing audiobook and pour some of our luxurious Bubble Bath as you sink into the tub.
Using a luxurious Shower Gel can be a simple yet indulgent way to pamper yourself during a cosy night in. Whether you choose a lusciously scented formula or a nourishing and hydrating option, the act of lathering up with a high-quality Shower Gel can be a moment of self-care and relaxation. The rich, creamy lather and heavenly aroma can help transport you to a state of calm and serenity, making it the perfect way to unwind and recharge after a long day. Treat yourself to a little extra indulgence with one of our popular Luxury Shower Gels like our Rhubarb! Rhubarb!, a bittersweet fragrance reminiscent of the dewy Yorkshire Spring morning.
Relish in a Luxury Body Lotion
Using a luxurious Body Lotion after a warm bath is a perfect way to pamper your skin and enhance your special night in. Not only do high-quality Body Lotions provide intense hydration and nourishment to your skin, but they can also be infused with heavenly scents that help you relax and unwind. For instance, The Greenhouse Body Lotion is a warm, botanical fragrance reminiscent of a British greenhouse at the height of summer. Or perhaps you'd like to try our Summer Rising Body Lotion, an immaculate fragrance evoking the beginnings of Summer.
If you're searching for a rich, creamy and fast-absorbing formula, applying a Luxury Body Lotion after your bath can help seal in moisture and leave your skin feeling soft, smooth, and silky.
After you have prepared your cosy nest with comfortable blankets and pillows, it's time to add the finishing touches to make the evening extra special. Dim the lights, put on your favourite playlist or try a soothing soundtrack to set the mood. Pour yourself a glass of your favourite drink and settle in with a good book or a movie. Don't forget to keep a cosy throw nearby for these cold, winter nights. With these simple touches, you'll be ready to relax and unwind in the comfort of your own home.
A cosy night in with Noble Isle products can be the perfect way to relax and unwind after a long day. The luxurious scents and indulgent textures of Noble Isle's Bath and Body products create a spa-like atmosphere in the comfort of your own home. Whether you prefer to sink into a bubble bath with a glass of wine or curl up with a good book and a scented candle, Noble Isle has something for everyone. So why not treat yourself to a little bit of pampering and make your next night in one to remember with Noble Isle?