November 6, 2023
Unlock the Elegance Early | Exclusive Black Friday Access Awaits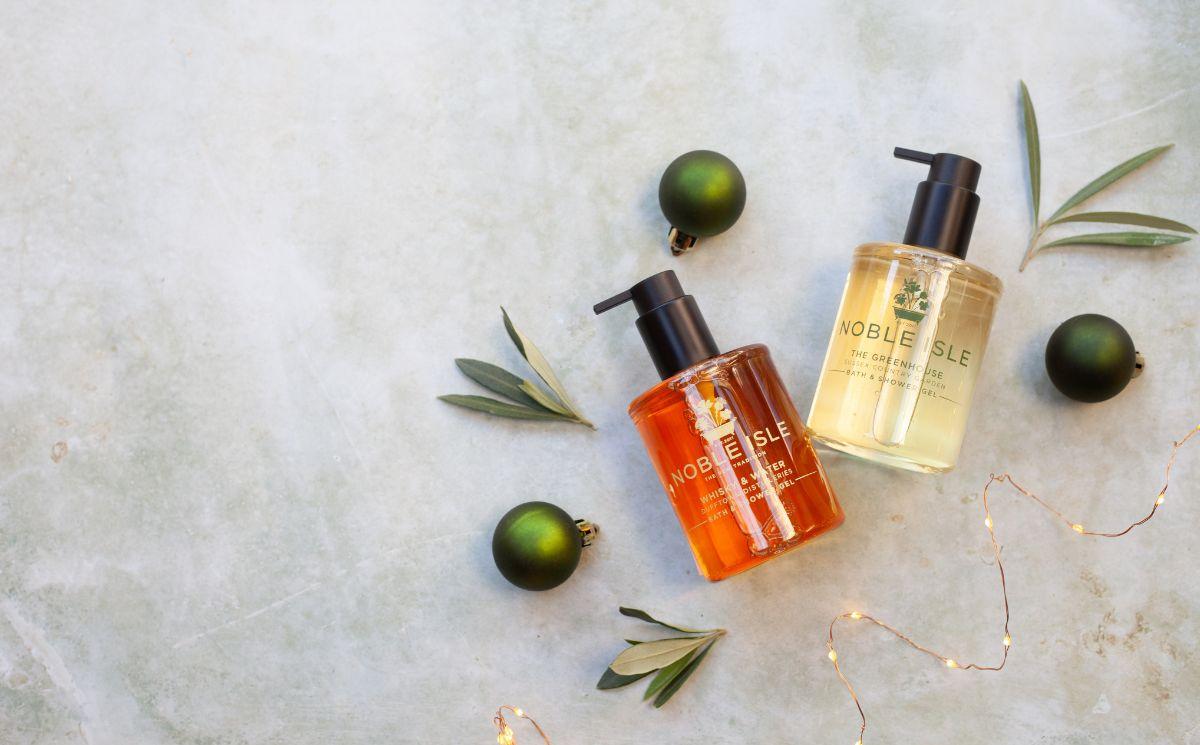 The most awaited shopping event of the year is on the horizon—Black Friday. At Noble Isle, we believe that elegance should be accessible, but why not sooner for those who can't wait? This year, we're elevating your experience by offering exclusive Black Friday early access to our esteemed newsletter subscribers.
Think fantastic offers, curated Duo Gift Sets that encapsulate the very essence of British luxury, and limited-edition treasures that are as rare as they are beautiful. Imagine the joy of securing your chosen gifts before anyone else, ensconced in the sublime fragrances that only Noble Isle can deliver.
How to Secure Your Exclusive Black Friday Early Access
Beat the holiday rush and make your selections in a leisurely fashion by subscribing to our Noble Isle newsletter. As an esteemed member of our community, you'll gain privileged early access to shop our Black Friday limited sale ahead of the general public. Because we believe that luxury should be an experience, not a scramble.
It's simple. Sign up for our Noble Isle newsletter and await an email invitation to your exclusive early shopping window. Already a subscriber? Then sit back and relax; your early access is assured. But act fast—these exclusive offers won't last long, and neither will our exquisite Duo Gift Sets.
A Noble Gift is a Gift Worth Giving
Black Friday at Noble Isle is not just a sale; it's an event, a celebration of British elegance and a rare opportunity to lavish your loved ones with gifts that speak to the soul. So why not start your holiday season in the most distinguished way possible? With early access to our Black Friday event, you can.