May 12, 2020
Vegan Sticky Toffee Pudding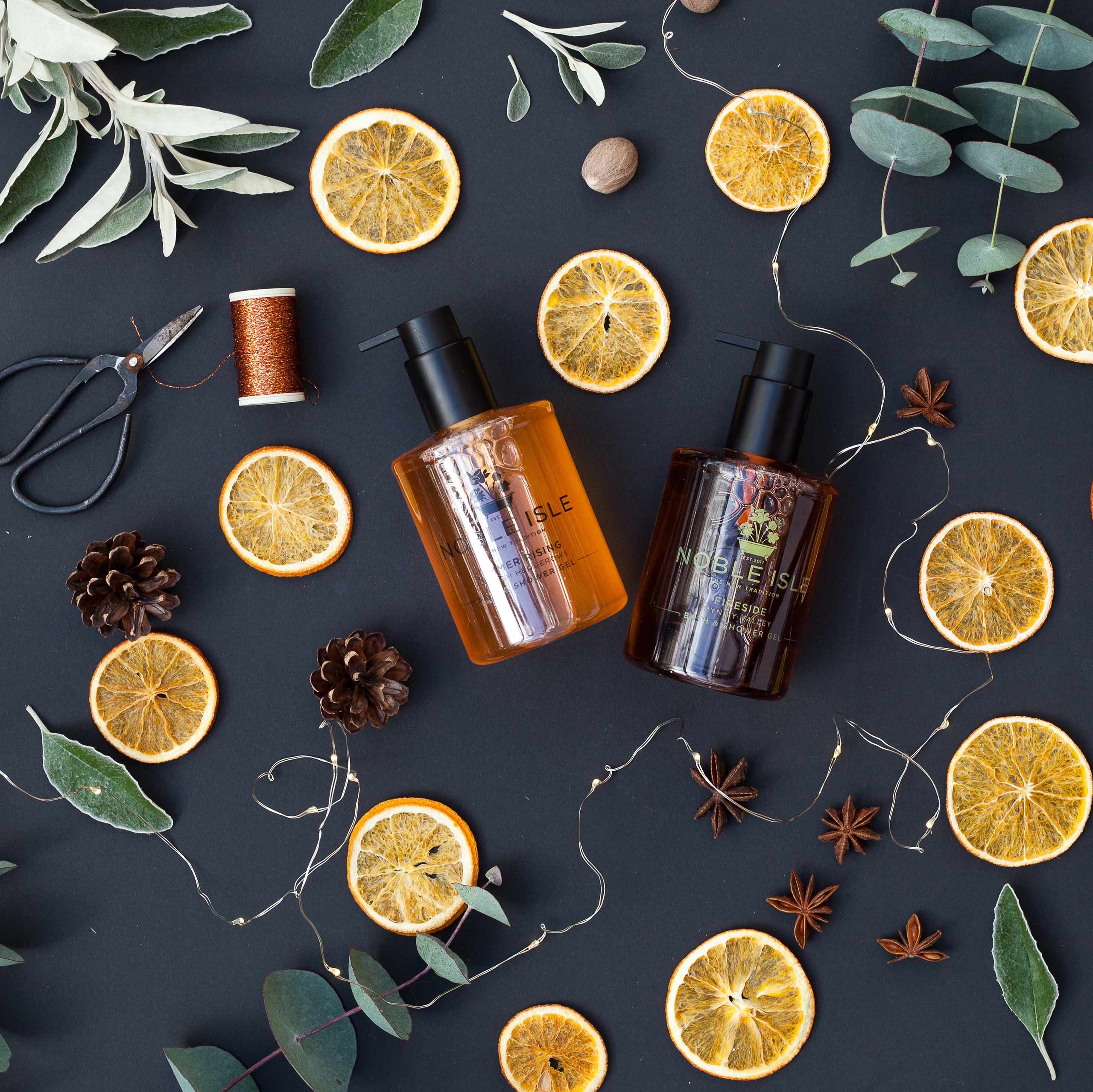 Ingredients
115g vegan margarine
115g soft brown sugar
1/8 tsp ground nutmeg
¼ tsp ground ginger
¼ tsp ground cinnamon
200g self-raising flour
For the sticky toffee sauce
100g golden syrup
150g vegan margarine
200g soft brown sugar
1tsp vanilla extract
100ml soya cream
Instructions
Heat the oven to 190oC (gas mark 5). Line a 20cm x 20cm shallow cake tin with baking paper.
Put the dates, soya milk and water in a saucepan and simmer gently for 5 minutes until the dates are soft. Take off the heat and stir in the bicarbonate of soda, which will froth as you add it. Set aside to cool.
Beat together the margarine and sugar in a bowl until pale and creamy. Add the date mixture and stir it in.
Mix the spices into the flour. Sieve the flour and fold it into the sponge mixture. Spoon the sponge mixture into the prepared tin and bake for 35 minutes or until cooked and the sponge bounces back when pressed.
For the sauce: melt the margarine, sugar, syrup and vanilla in a small saucepan and simmer for 5 minutes without stirring. Leave to cool slightly and then stir in the soya cream.
Prick the pudding all over and pour half the hot sticky toffee sauce over the pudding. Serve the pudding with the rest of the sauce on the table.