February 11, 2020
What to Write in a Valentine's Day Card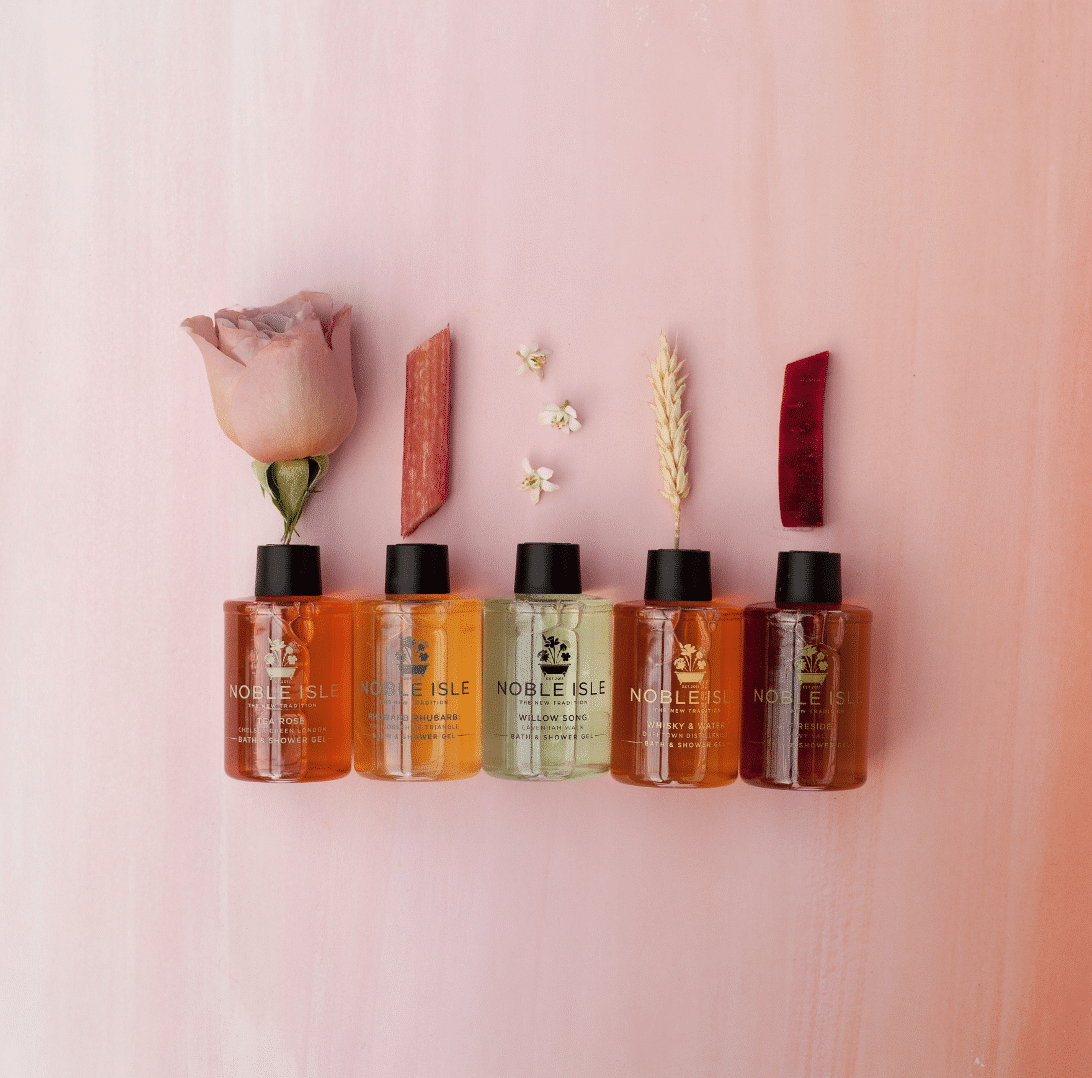 You've chosen a Valentine's Day card but now there's the question of what to write. A quick Google provides lots of ideas but they all sound a bit generic and insincere – so how do you write something with real meaning that will create a memento to treasure? Here's how to get started:
Start with a Story
Sharing the story of a moment or treasured memory can be a great way to express your feelings. Why not recount the story of how you met or a special event you shared together? Or perhaps the time you realised that this was love…
Make it Personal
Rather than just saying "I love you", why not say why? You could describe something your loved one taught you that you appreciate, something about them you admire or something they did that made you feel loved. Or recount the moment you realised this was the person you wanted to spend the rest of your life with.
Why Stop at One?
Demonstrating gratitude has been shown to have many benefits including improving relationships, reducing stress, and encouraging better sleep, wellbeing and health. Rather than just writing a card, why not give your loved one a series of notes, sharing on each one something you appreciate about them – perhaps the way they make you laugh, or listen to your troubles, or a favourite meal they cook for you?
Include an Experience
Why not go beyond a card and include a promise or a voucher for something you are going to do for them? Perhaps you could treat your loved one to breakfast in bed, to a specially prepared meal or to a week of nightly bubble baths filled with Noble Isle Tea Rose Luxury Bubble Bath and Shower Gel?
It's in the Details
Don't forget the envelope! So here are some ideas to make the outside of your card special too:
– Decorate the envelope with a doodle, rubber stamp or washi tape.
– Make a trip to the post office and choose a special stamp – Royal Mail have Special Stamp issues, which are limited-edition collections of decorative stamps. There's plenty to choose from and the current range includes Visions of the Universe, Forests and Royal Navy Ships.
– Add something special to the envelope – a ticket with a special memory, feathers, flower petals, a photograph, herbs, a recipe or a poem.
Looking for gift inspiration this Valentine's Day? Take a look at our Heavenly Hamper containing five of our best-selling Bath & Shower Gels – or you can discover more gift ideas here. What's more, if you spend £40 or more this Valentine's Day we'll include a complimentary Warm Cocoon gift set with your order.