August 22, 2023
Embrace Small Joys: Noble Isle's Guide to Simple Home Pleasures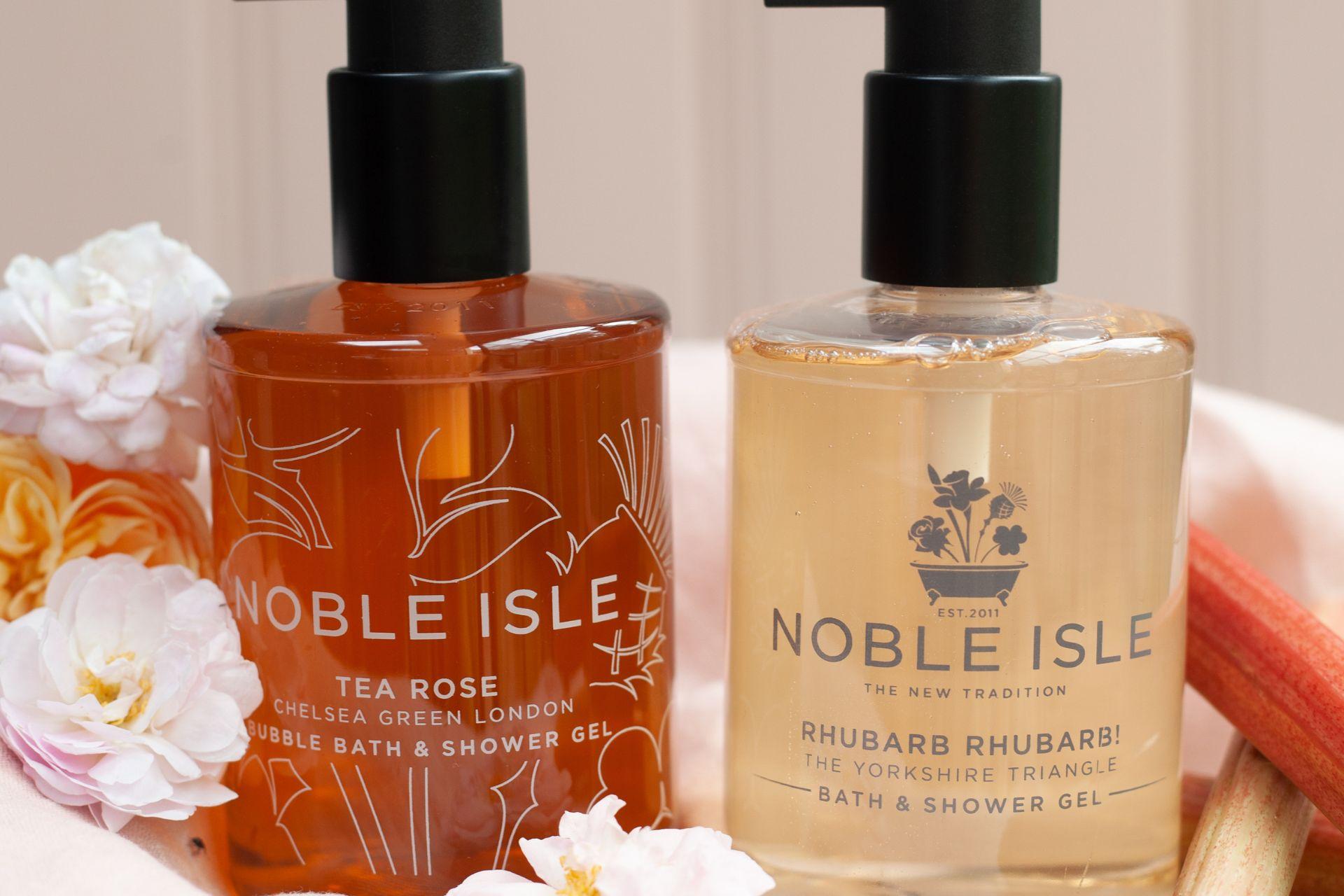 Cherish the Small Things: Noble Isle's Guide to Simple Home Pleasures
Hand Care: Small Rituals, Big Pleasure
The act of hand care is a small, daily ritual, yet when done right, it offers a profound simple home pleasure and a chance for mindfulness during the day-to-day. Noble Isle's Hand Wash and Hand Care products turn an everyday act into an indulgent experience, infusing a moment of joy into your routine.
Botanical Candles: A Spark of Delight
A candle's flame is small but its power to transform your space is vast. Our Botanical Candles bring not just light but a comforting ambiance to your home. Whether it's the warming scent of our Fireside Botanical Candle or the fresh, invigorating aroma of our Pinewood Botanical Candle, each flickering flame introduces a unique, evocative atmosphere. A statement piece in any home, these Luxury Candles are made in England and finished by hand with a fine balance of wax, wick and fragrance to create a superb aromatic candle that imparts ambience and warmth to a room, radiating evocative fine fragrance.
Relaxing Bath Rituals: The Ultimate Home Spa
A bath may be a simple home pleasure, but with the right products and ambiance, it becomes a sanctuary of relaxation. Our ultimate guide to creating a relaxing bath ritual with Noble Isle will show you how to transform your bathroom into a personal spa, enveloping you in fragrances that soothe your senses and nourishing formulas that pamper your skin.
Uncover Joy in Simplicity with Noble Isle
In our quest for happiness, we often overlook the small things, the daily routines and simple acts that can offer the greatest pleasure. By elevating these everyday rituals with Noble Isle, you can find joy in every corner of your home, cherishing the small moments that collectively create our sense of contentment. Discover the Noble Isle way of finding happiness in simplicity and embrace the joy of those simple home pleasures today.